The Piccola Miniera was born from the imagination combined with the mining experience of Emilio Giacomelli , who for over 40 years has been working in the semi-precious stone sector creating mainly in his artisan cutting shop jewels and objects of every type and shape.
Fantasies that can be admired in the vast exhibition of his business.
His passion then led him to create an environment reproducing the interior of a typical mine and a museum full of Elban semiprecious stones .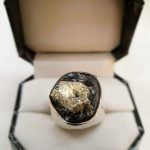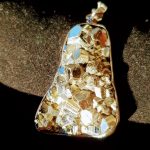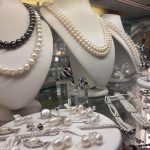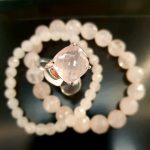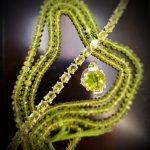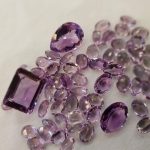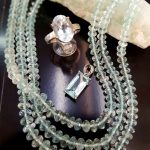 For the commercial part Emilio Giacomelli made use of the collaboration of his wife and daughters, giving his business the characteristic of " family business ": a company where still lies warmth and human contact .
Upon request it is possible to obtain, in the laboratory, the realization of a stone that can be mounted on the upper floor in an original and exclusive way .
The touch of family management is also felt in the rest of the company; both in the Museum where the presence of the Etruscans on Elba is told, in a simple way, accessible to all, and in the commercial part where the Giacomelli family tries to make all the experience acquired over the years giving exhaustive explanations and advice.